internet

Fuck this Administration. Fuck Donald Trump! Fuck Donald Trump!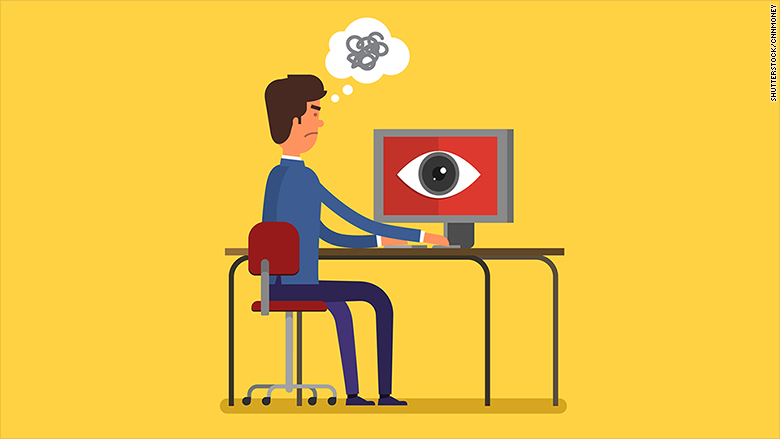 Outrage grows over Congress' Internet privacy vote
The Republican-led Congress has stirred the online hornet's nest.


Source
Republicans just destroyed your internet privacy – and Keith Ellison is pissed
Source
The Anti-Capitalist ⋅ FaceBook ⋅ destroyed, Ellison, internet, Keith, pissed, privacy, Republicans ⋅ No comments

Senate Republicans have voted to kill Obama-era privacy rules that ban internet service providers from collecting sensitive consumer data like browsing history and app usage data without their customers' express consent.
Senate votes to block internet privacy regulations
The Senate passed a resolution Thursday in a 50-48 party line vote that would dismantle a set of internet privacy rules approved by the Federal Communications Commission (FCC) last year.


Source
The Anti-Capitalist ⋅ American Reformers ⋅ block, internet, privacy, regulations, Senate, votes ⋅ No comments