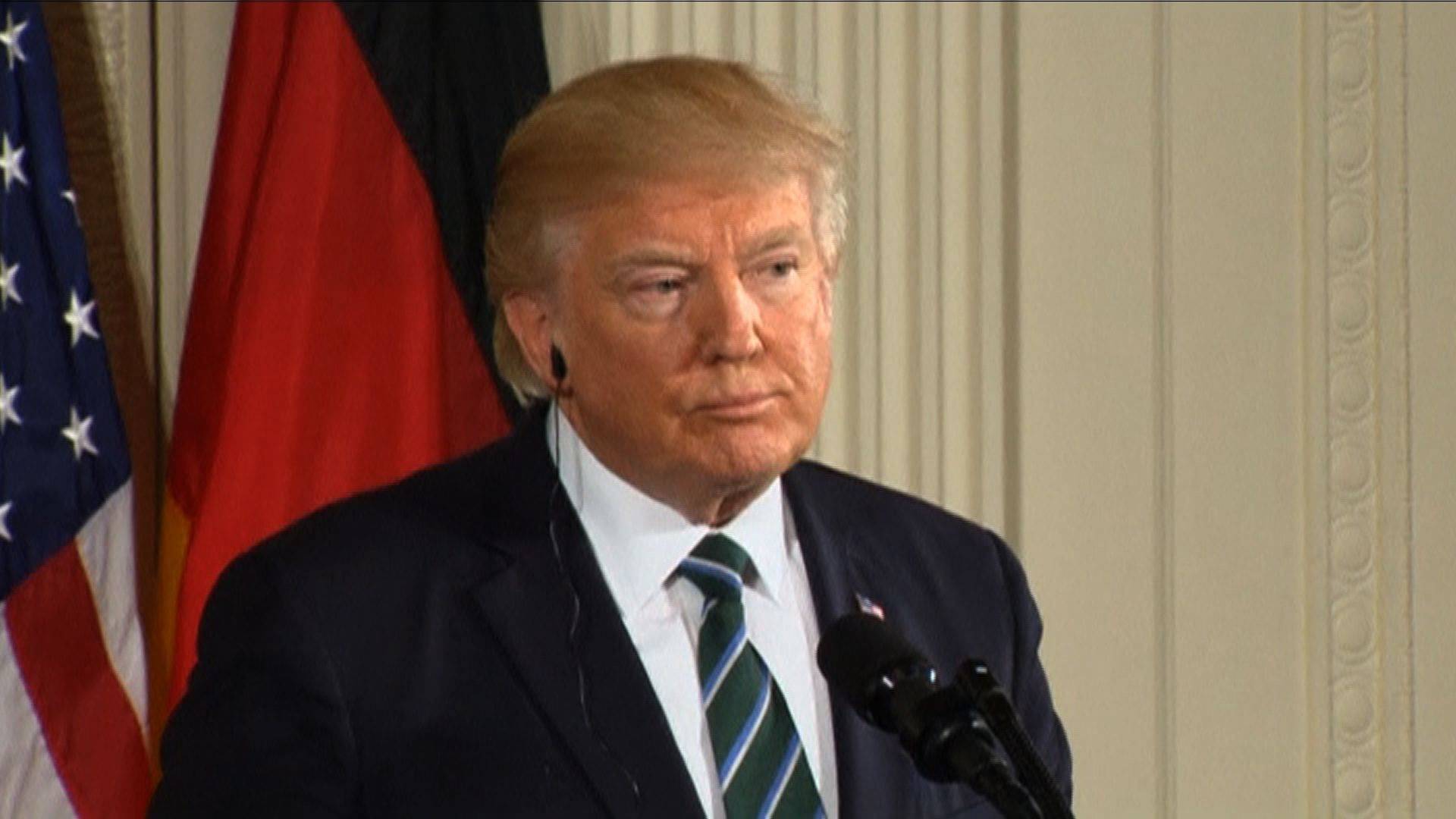 "But it is just at this point, when things look darkest for the Democrats, that you can count on the Republicans to do something that will save the day — that is, it will save the day for us. You can always count on the Republicans, in an election year, to remind the people of what the Republican Party really stands for. You can always count on them to make it perfectly clear before the campaign is over that the Republican Party is the party of big business, and that they would like to turn the country back to the big corporations and the big bankers in New York to run it as they see fit. "
Who knew that, of all people, Harry Truman would have advice from 1952 that has relevance in 2017? While Truman, who did propose national healthcare in 1945, is not a model to emulate, his words are prescient; the Republican failure to even bring their #Wealthcare bill to a vote wasn't a victory for the Democratic Party. It wasn't even much of a victory for the American people, nor should it be seen as one.
Yesterday's Republican failure has given Democrats a golden opportunity to save the day and show people they are capable of being the party of the people by openly and loudly endorsing a #MedicareForAll plan. Whether the establishment wing of the Democratic Party recognizes this opportunity or not, we #JusticeDemocrats do. We want to make this Party your party. We want to push this country forward. We want to give it to the people to run.
Victory is #UniversalHealthcare. That is what you deserve as a right of being an American. Accept nothing less.


Source