bankrupt

We are the only major country in the world where you can go bankrupt for getting ill.

Because they did such a good job managing the business….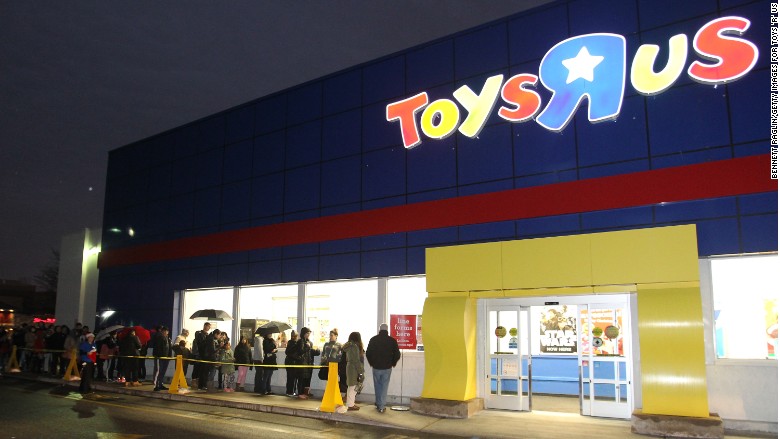 Bankrupt Toys "R" Us wins OK to pay $16 million in executive bonuses
Bankrupt toy retailer overcomes objections to get court approval of bonuses for CEO and other top executives.


Source
The Anti-Capitalist ⋅ American Reformers ⋅ 16, bankrupt, bonuses, executive, million, pay, Toys, wins ⋅ No comments

U.S. Healthcare is a morally bankrupt solution and market failure.
Why doesn't a profit-driven health care system work? This Canadian businessman explains why.
Source
The Anti-Capitalist ⋅ American Reformers ⋅ bankrupt, doesnt, failureWhy, healthcare, Market, Morally, solution ⋅ No comments